Tras debutar el 26 de julio en los Juegos Olímpicos, la gimnasta Simone Biles explica la razón de su salida de la competencia en la que participaba con el equipo de gimnasia artística de los Estados Unidos.
Todo apuntaba a que la estrella se había lesionado, y por eso había abandonado la competencia.
Sin embargo, la atleta rompió el silencio y explicó la verdadera razón de su salida.
It has been confirmed that #SimoneBiles has withdrawn from tonight's women's #ArtisticGymnastics team final.

Follow our live blog for more updates ?https://t.co/P8skmoW32i

— #Tokyo2020 (@Tokyo2020) July 27, 2021
Simone Biles explica la razón de su salida de Tokio 2020
La federación de gimnasia de Estados Unidos emitió un comunicado, en el cual se mencionaba que Biles se retiraba debido a un problema médico:
"Simone Biles se ha retirado de la competición final por equipos debido a un problema médico. Será evaluada diariamente para determinar la autorización médica para futuras competiciones".
Official statement: "Simone Biles has withdrawn from the team final competition due to a medical issue. She will be assessed daily to determine medical clearance for future competitions."

Thinking of you, Simone! pic.twitter.com/QA1GYHwWTv

— USA Gymnastics (@USAGym) July 27, 2021
Simone Biles detalló cuál es el problema médico: su salud mental.
"Desde que entro al tapiz, estoy yo sola con mi cabeza, tratando con demonios en mi cabeza. Debo hacer lo que es bueno para mí y concentrarme en mi salud mental y no comprometer mi salud y mi bienestar", señaló la gimnasta olímpica.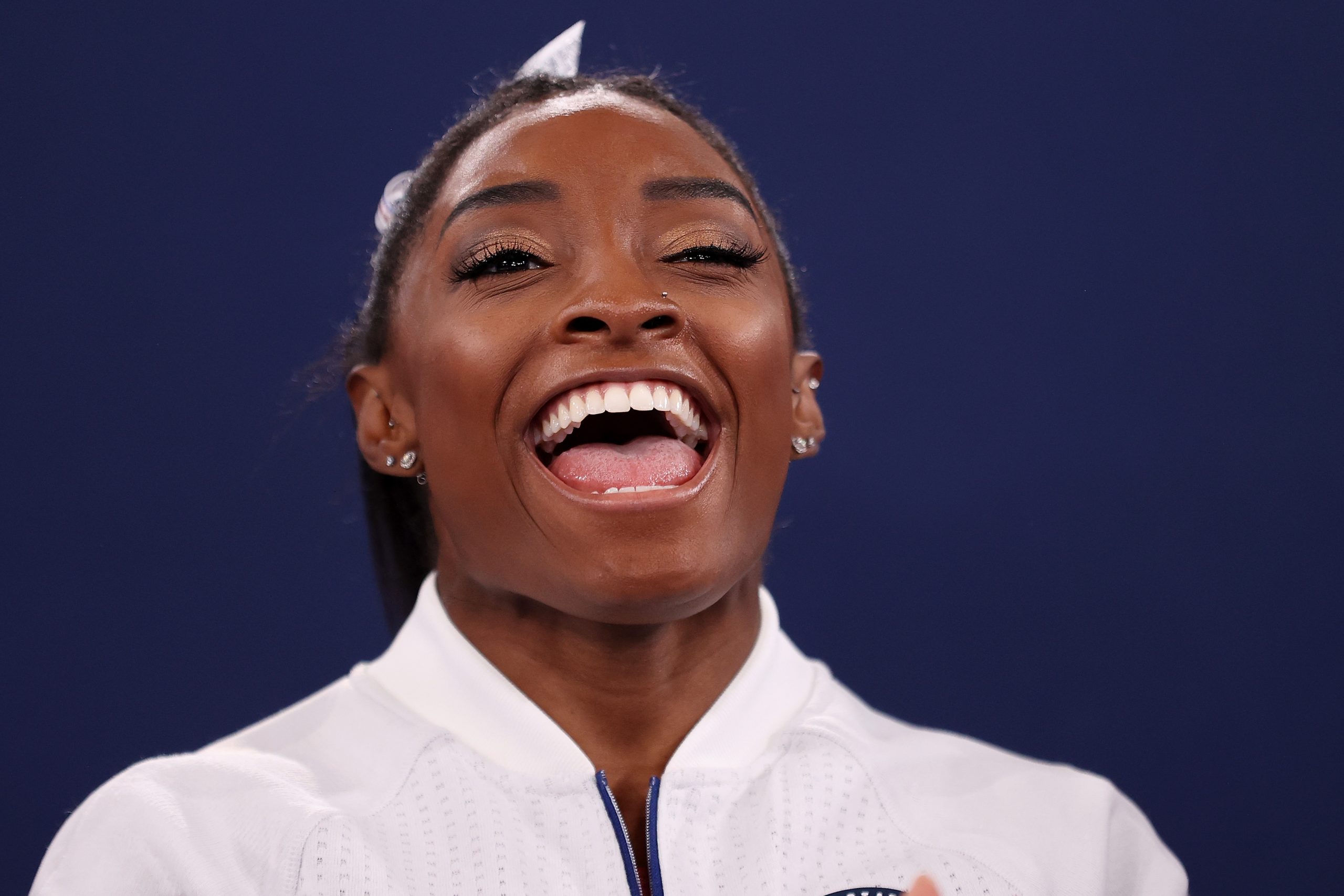 La gimnasta escribió en sus redes sociales que no fue un día fácil. 
Confesó que a veces siente que tiene el peso del mundo entero sobre sus hombros y que a lo mejor puede parecer que la presión no le afecta, pero lo anterior no siempre es así.
"Los Juegos Olímpicos no son una broma", escribió Biles.
No se ha confirmado si Simone Biles ya no participará más en Tokio 2020.
Sigue leyendo…
La selección mexicana de softbol femenil vence a Australia y va por el bronce 
Alexa Moreno clasifica a la final y el Tri pierde ante Japón 
' Este Articulo puede contener información publicada por terceros, algunos detalles de este articulo fueron extraídos de la siguiente fuente: www.celebrity.land.com.mx '